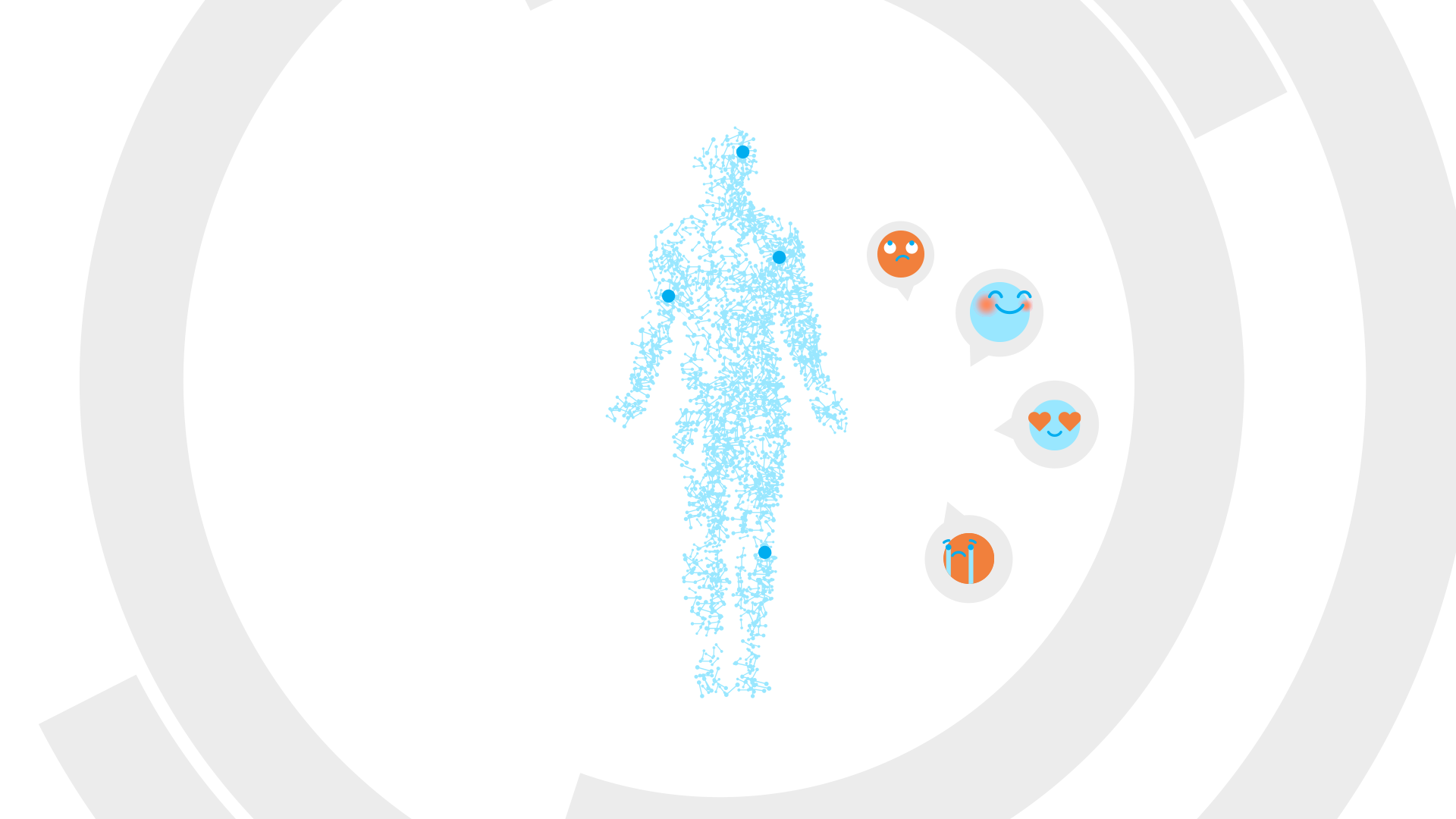 Learn more about online advertising
We have provided information below in the form of FAQs about online advertising and a glossary of terms. We have provided these to help you learn more or answer any questions you may have while participating in the Your Online Voices conversation.
FAQs about online advertising
Who is EDAA and what does it do?
EDAA is a non-profit organisation representing the digital advertising industry working together to empower consumers with how their data is used in digital advertising, and to support businesses with the tools to make this happen. Find out more at edaa.eu.
How does interest-based advertising work?
When browsing the web, information is collected and then used to create an approximate data profile (made up of segments of potential interest). These segments of data are then used by advertisers to show interest-based adverts. For example, if your browsing data suggests you might be interested in animals, this information can be collected and then used to show you adverts for pet stores.
How is personal data collected?
Personal data is collected based on an internet user's online activity over time and across multiple websites/apps.
How do 'cookies' work?
A cookie is a small file downloaded to your computer. It allows a website to recognise a user and does not require personal information.
How does the 'AdChoices icon' work?
The AdChoices icon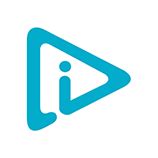 is an interactive tool embedded in or around adverts. By clicking on it, you can find out more details about the information collected and used, as well as the companies involved.
How does the 'YourOnlineChoices' website work?
First and foremost, this website serves as an information portal for consumers to learn more about digital advertising. The website also provides a list of all the companies taking part in the EDAA programme that deliver interest-based advertising. You can look at this list and decide whether to keep all interest-based advertising turned on or off. It is also possible to set individual preferences for each company if you want interest-based adverts from some but not all companies.
Is there a way to turn off all online advertising?
Online advertising helps fund a free and accessible internet for all. EDAA doesn't support any method that circumvents responsible digital adverts.
However, EDAA does make it possible to manage your online advertising experience through the AdChoices icon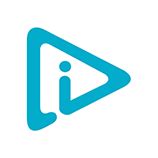 and YourOnlineChoices website. You can also manage your privacy settings at your device or browser level.
Glossary of terms
Organisations involved in online advertising
Advertiser/Brand: A company that sells a product or service and runs advertising campaigns to promote that product or service. An advertiser will also have its own website and therefore often be referred to as a web publisher/site owner.
Advertising Exchange: A company acting as an open market for the buying and selling of advertising. Like a stock exchange, web publishers can sell advertising space on their websites to the highest bidder in real-time.
Advertising Industry: Advertisers, advertising agencies and the media and/or trade associations representing their interests
Advertising Network: A company that connects websites and web publishers with relevant advertisers.
Advertising Server: A company with technology that delivers advertising content to a relevant web page.
Data Aggregator: A company that pulls together data from multiple sources and builds 'segments' based on interests (e.g. car buyers). These are sold to advertisers, advertising agencies or advertising networks directly or traded via an advertising exchange so the advertising can be more relevant to the consumer.
Demand Side Platform (DSP): A company that allows advertisers to connect to web publishers. A Demand Side Platform can allow advertisers to manage the bids they make in real-time via an advertising exchange.
Sell Side Platform (SSP): A company that works with web publishers to help maximise the efficiency of the website – and therefore the money received from selling advertising.
Web Publisher: A company or entity that owns a website and edits its content. Web publishers can sell advertising space to advertisers to fund their activities.
Elements of online advertising 
Cookie: A cookie is a small file of letters and numbers downloaded on to your computer when you access certain websites. Cookies allow a website to recognise a user's computer. Cookies themselves do not require personal information to be useful and, in most cases, do not personally identify internet users.
Data profile: information that is learnt from a user's online activity and usually places the person in general categories such as age, gender, and interests.
Digital platform: an online interface that facilitates the connection and communication between a business and an online user.
Web Browser: Software that retrieves and collects information resources, and arranges and displays the results in a standardized form on a device such as a computer or mobile. Examples include Internet Explorer, Edge, Firefox, Chrome, Safari and Opera.
Types of online advertising
Contextual Advertising: Advertising targeted at a specific individual when visiting a website. Automated systems serve adverts depending on the page content. For instance, when viewing a film review website, the user could be served new cinema releases, latest DVDs or film merchandise advertising.
Display Advertising: Adverts displayed when users visit a website. These are usually in the form of 'banners' or a video.
Interest-based adverts: tailored advertising based on your data profile determined by your online behaviour. For example, a user searching for football tickets for their favourite football team could then be shown online adverts for merchandise for that football team. These are also known as personalised adverts.
Online Behavioural Advertising: The collection and use of previous web browsing activity to deliver relevant advertising.
Programmatic advertising: Purchase of advertising space based on algorithms which automate the buying, placement, and optimization of media inventory via a bidding system, typically in real time, allowing advertisers to identify the demographics of viewers rather than the websites they are visiting.
Targeted Advertising: Advertising that is specifically aimed at a particular segment of users based on factors such as demographics or behaviour.
Control of online advertising experience
Ad blocker: an extension to the internet browser that can be downloaded which filters through and blocks certain adverts from your internet browser.
AdChoices icon: an interactive symbol embedded in or around adverts. The AdChoices icon is a consumer-facing, interactive symbol that links consumers to an online portal, youronlinechoices.eu. Consumers can find out about their online ad choices, how online advertising is used to support the sites and services they use and how they manage their online ad preferences. If they so wish, consumers may 'turn off' interest-based advertising by some or all companies.
Incognito browser/ Private browsing/ New private window: is a feature that allows you to browse online in private so that no data or browsing history is saved to your device. However, this does not protect your privacy completely. Sometimes your online data can still be used to support your web experience.
YourOnlineChoices: this is a platform created by EDAA where you can learn more about online advertising and how to turn on or turn off interest-based adverts from all or certain companies.